Chemical Peelings Krakow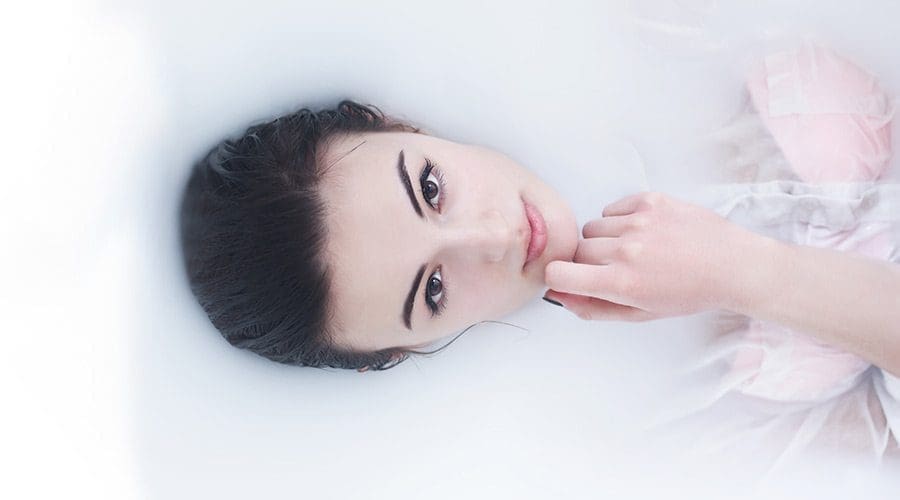 Mediderma by Sesderma.
A cosmetic treatment with the use of chemical peels is an advanced care for the skin affected by various problems. Such medical peeling work much more effectively than peeling from drugstores. The high efficiency of chemical peeling results from the development of a formula based on natural acids in high concentrations. Facial acids, however, require skillful use and this type of care should be performed only in a professional cosmetology surgery. We use medical peeling of the highest quality in our clinic using the formulations of the well-known Sesderma world brand which is one of the most prestigious cosmetic brands offering chemical peeling created using nanotechnology procedures. The active particles of the formulations reach microscopic sizes of several dozen nanometers due to this. How does this translate into the effects of using Sesderma peeling? Nano formulations are distinguished by the high concentration of active compounds, as well as excellent penetration into the skin. It is possible to compose an individual therapy perfectly suited to the current skin needs as a result of the wide range of chemical peeling, and all you need is a consultation with our expert who will accurately diagnose skin problems and reduce them by using appropriate medical peeling.